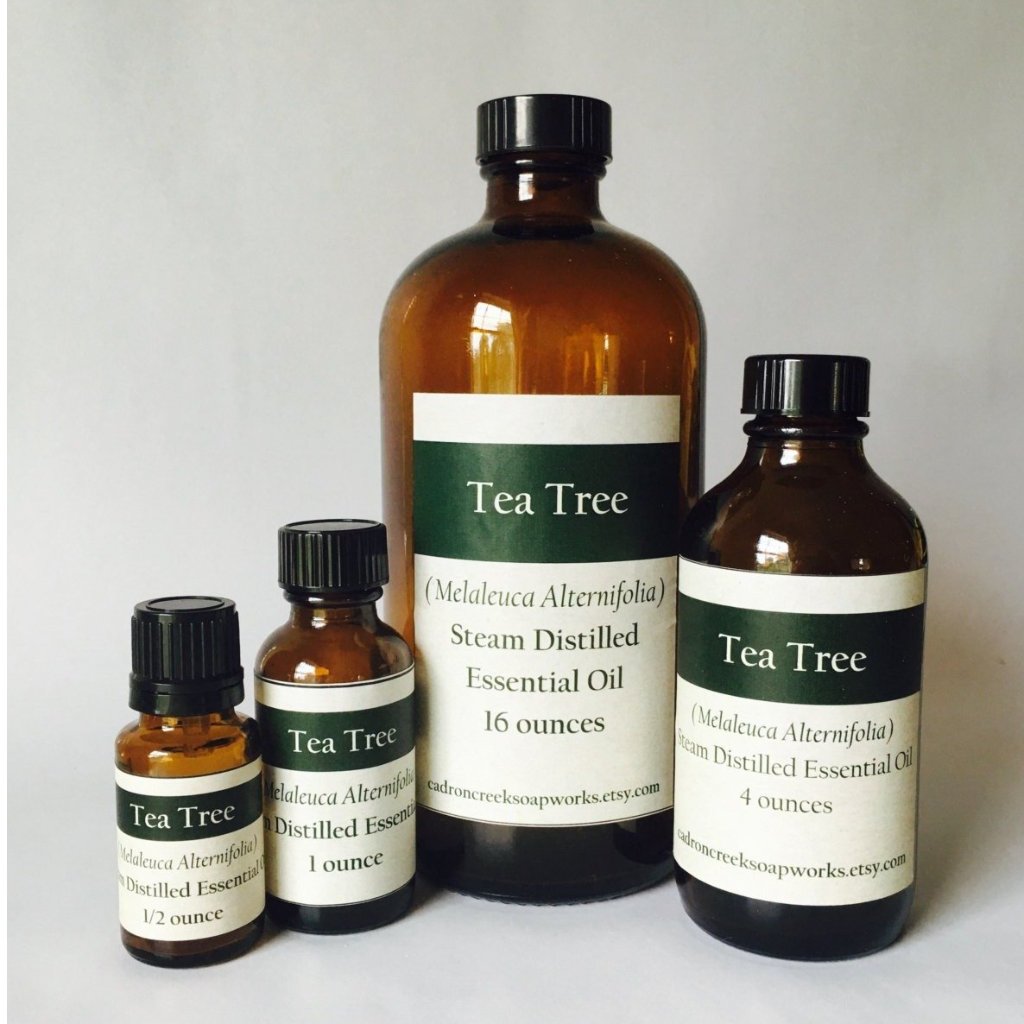 Bulk Essential Oil, Tea Tree, Melaleuca Alternifolia
Tea Tree Essential Oil (Melaleuca Alternifolia), pure, uncut essential oil. This is the essential oil I use in my Tea Tree soaps and my Tea Tree salves. It smells wonderful and really holds up very well in soap. The scent is strong, but not overwhelming.
This Australian Tea Tree Essential Oil is steam distilled from the leaves of the plant. It is a pale yellow liquid with a medicinal, slightly camphorous aroma. Undiluted and uncut, this is 100% pure Melaleuca Alternifolia. Therapeutic grade, can be used in aromatherapy and (when properly diluted) can be used topically on the body. Do not ingest internally.
This oil is packaged in amber glass bottles.
Available in 1/2 ounce, 1 ounce, 4 ounce bottles with black caps and a tamper evident plastic seals.
---
---
More from this collection
Liquid error (layout/theme line 317): Could not find asset snippets/sh_sbve-theme-snippet.liquid