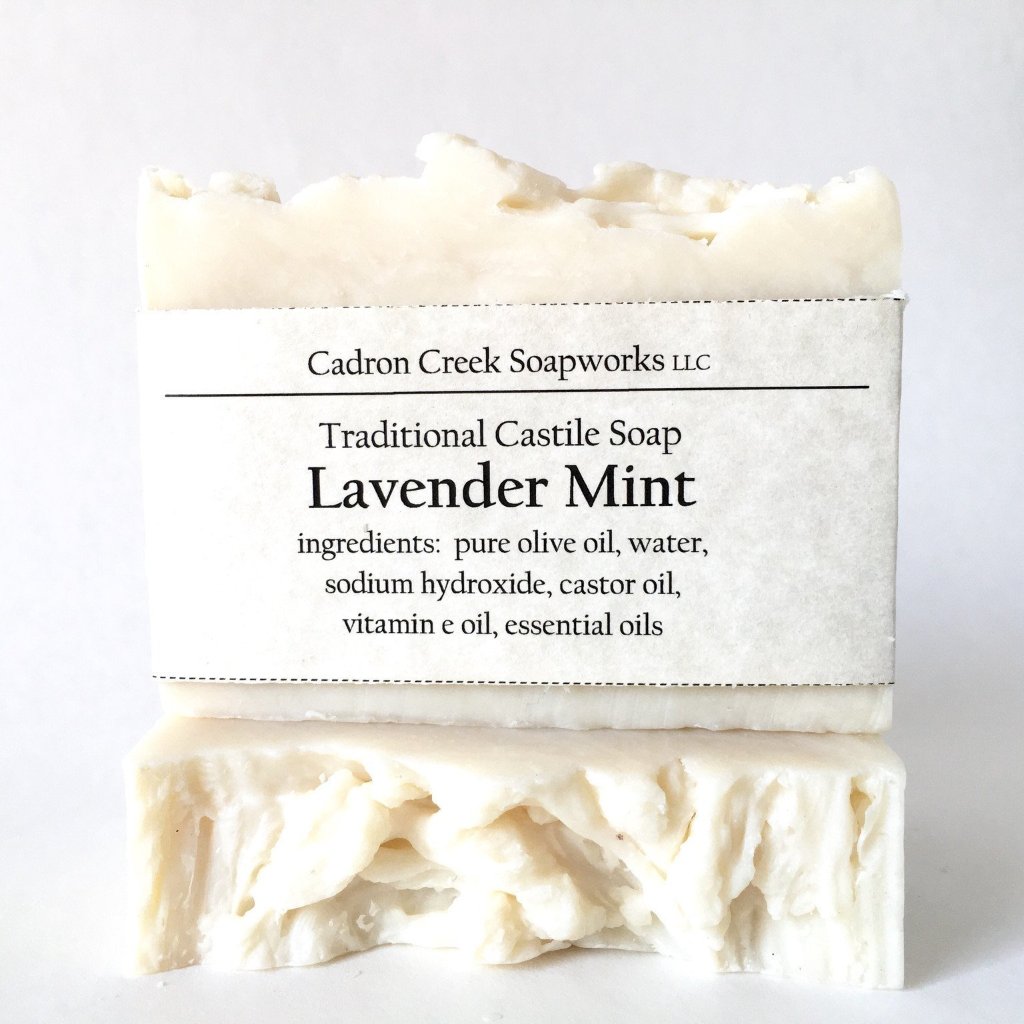 Traditional Castile Lavender Mint Handmade Soap
Old fashioned Lavender Mint soap made with lavender and spearmint essential oils.  Surprisingly sweet, minty cool, and camphourous floral with a tiny hint of citrus.  This soap has a unique fragrance that gets better with age.  Made with olive oil.
Coconut and palm free.
Ingredients: olive oil, water, lye, lavender essential oil, spearmint essential oil, castor oil, vitamin e oil 
---
---
More from this collection
Liquid error (layout/theme line 317): Could not find asset snippets/sh_sbve-theme-snippet.liquid